Do you want to know how to dance with anyone and enjoy yourself?
Are you curious about partner dancing?
Do you want to deepen your understanding of partner dance vocabulary and the nuances of connection?
Do you already know how to lead or follow and want to learn to follow or lead?
This all levels workshop has something for everyone. It will introduce elements of musicality and form but focus on fundamentals of connection. Demonstrative activities, drills and games will develop and deepen our understanding of frame and movement dynamics, as well as body awareness, nuances of lead-follow dynamics, and the improvisational mind.
You do not need a partner, and we will practice dancing with a variety of people accutane price. We will practice both lead and follow roles regardless of gender.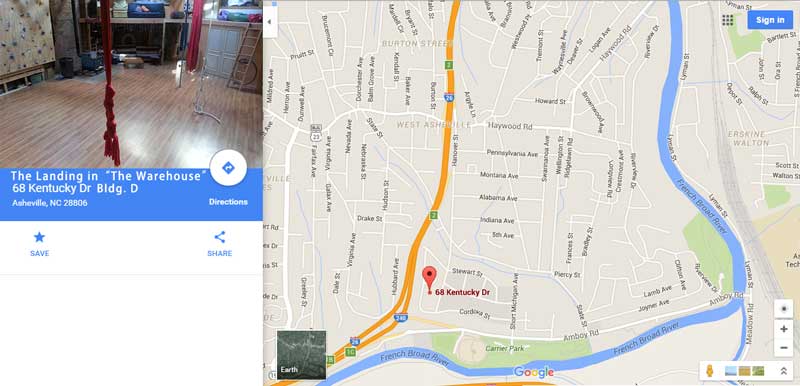 Thursday, March 31st 6pm-8pm
$10-30 sliding scale
You must Pre-Register!
Registration for this workshop is closed.
Please contact CJ O'Reilly with any questions 🙂 If you would like to pay cash this can be arranged, please email .